What is Black Friday?
The Black Friday or Black Friday is an American shopping festival that has been celebrated for years due to the possibility of anticipating Christmas shopping by taking advantage of the discounts offered by the stores on this date.
Initially this celebration has had a greater impact on sales in physical stores, while Cyber Monday has been more focused on online sales, although in recent years in the United States online sales of both dates have tended to equal.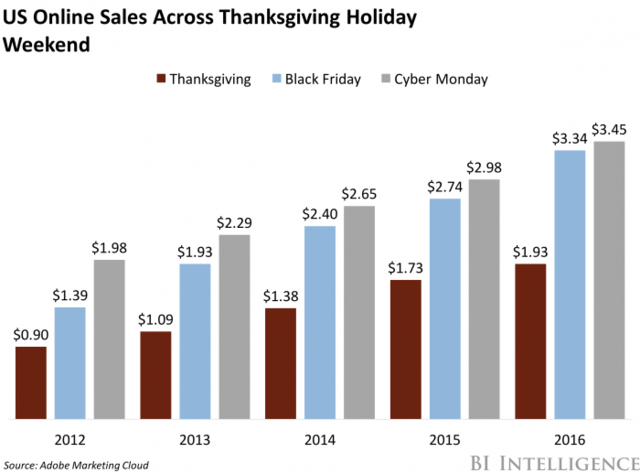 In Kimovil we are going to make a special follow-up of the offers that will be given during the Black Friday 2021 for all the products of the brand Apple.