What is Black Friday?
The Black Friday is an American shopping festival that has been celebrated for years due to the possibility of anticipating Christmas shopping by taking advantage of the discounts offered by the stores on this date.
Initially this celebration has had a greater impact on sales in physical stores, while Cyber Monday has been more focused on online sales, although in recent years in the United States online sales of both dates have tended to equal.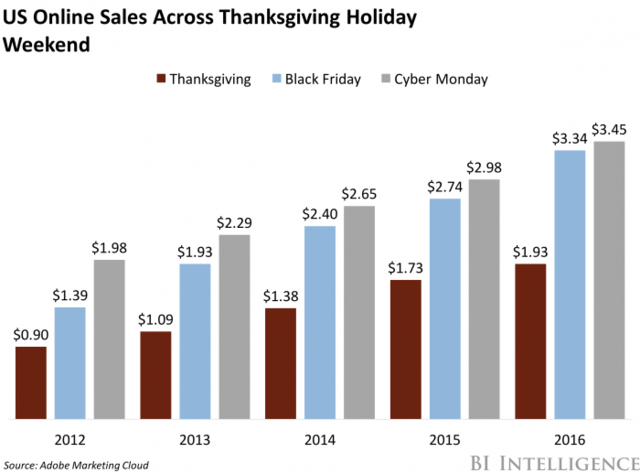 In Kimovil we will follow up in detail the offers published on this date, which we will be publishing on this same page and, the most groundbreaking ones, we will also publish them on our Telegram channel dedicated to bargains so that you are informed instantly and can take advantage of them before they run out.
When is Black Friday in 2020?
Black Friday is celebrated the day after Thanksgiving in the United States. This year 2020, that date is Friday, November 27th. Thanksgiving is celebrated on the fourth Thursday of November, which, depending on the year, can fall between the 22nd and 28th.
What is the origin of this celebration?
The day after Thanksgiving has traditionally been the start day for Christmas shopping in the United States and over the years it has become a day of great bargains to kick off that shopping season. As for the name of Black Friday, many theories claim that the color black refers to the accounting entries that on that date would go from red (or negative) numbers to black numbers, pushed by the increase in sales that this date brought with it.
How can I take advantage of the Black Friday offers if I'm thinking of buying a cell phone?
During the previous days decide on our page which cell phone or mobiles can best suit you and familiarize yourself with the price range between which these mobiles are moved. In this way, when the date arrives you will know which cell phones are likely to interest you and you will be able to take advantage of offers of a few units, knowing that the price is good and the product is suitable for you.
Our price evolution graph will help you, where you will see which are the minimum prices that each mobile has been marking in the last months and our bargain channel in Telegram, which will warn you at the moment when offers of great interest are published.