What is Cyber Monday?
Cyber Monday is the name that identifies the Monday after Black Friday and is traditionally a day of discounts focused on online businesses. This day began to be celebrated in 2005 and quickly became one of the days of more online sales of the year.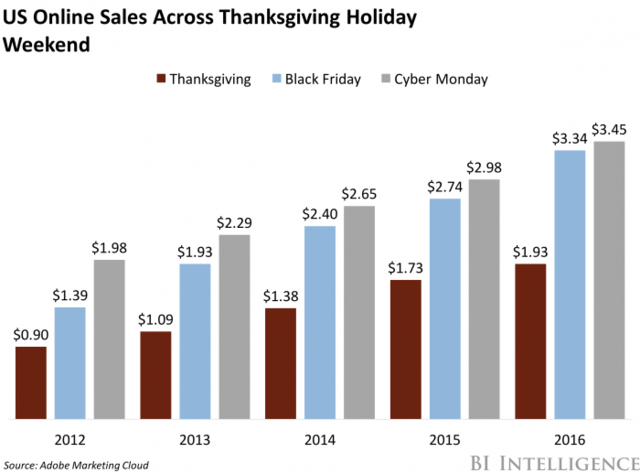 In Kimovil we are going to make a detailed follow-up of the offers that are going to be published this day. We will publish on this page the most relevant ones and, in addition, we will send to our channel of bargains in Telegram a selection of the best ones of the day, so that you can make use of them at the moment, since in many occasions the most juicy prices are for limited units and only those who are informed at the moment they go out will be able to take advantage of them. That's why we remind you that it is important that you join the Kimovil Telegram Channel channel
When is Cyber Monday in 2021?
The date of celebration of Cyber Friday is the Monday following the celebration of Black Friday, which in turn is the day following Thanksgiving which is celebrated on the fourth Thursday of November, which depending on the year can fall between the 22nd and 28th. So depending on the year, Cyber Monday could fall between the 26th of November and the 2nd of December.This year the celebration date will be November 30th.
What is the origin of this celebration?
Supposedly the origin of this celebration is in the use of the office's high-speed connections to make online purchases that have not been made on the Thanksgiving and Black Friday shopping weekend. Many products that have been seen in traditional stores during the weekend but that were not finished buying, were consulted later on Monday after returning to work and that is the day when the purchase was made, so online stores saw an increase in turnover on this date in the early 2000s and began to turn this Monday into a day of online deals.
Frequently Asked Questions
How can I take advantage of Cyber Monday's offers if I'm thinking of buying a cell phone?
During the previous days decide on our page which cell phone or mobiles can best suit you and familiarize yourself with the price range between which these mobiles are moved. In this way, when the date arrives you will know which cell phones are likely to interest you and you will be able to take advantage of offers of a few units, knowing that the price is good and the product is suitable for you.
Our price evolution graph will help you, where you will see which are the minimum prices that each mobile has been marking in the last months and our bargain channel in Telegram, that will warn you at the moment when offers of great interest are published.